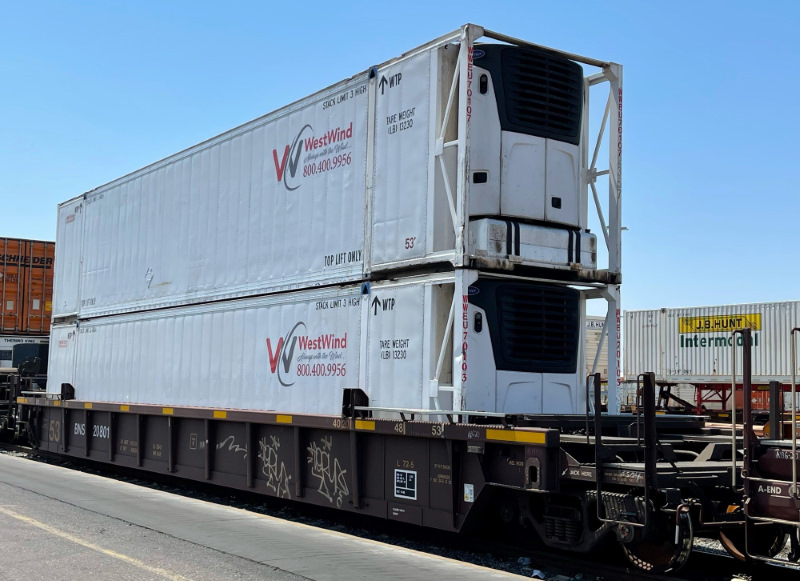 Dry Van Freight Shipping
West Wind has been providing dry van shipping and trucking services for more than 20+ years.
Temperature Controlled Freight
We provide one of the most reliable Temperature Controlled Freight services. We are one of the leading providers in the market.
Dedicated Trucking Services
At West Wind we can provide dedicated equipment, professional drivers and an experienced operational support team, so you can spend less time focused on logistics and more time on your business.
Intermodal Shipping Services
West Wind provides cost-effective Intermodal Trucking services in most of US markets that will save you money.
Cross Dock
Chicago turns to the experts at West Wind, as cross dock trucking is just one of our many trucking and logistics specialties.
At West Wind, our mission is to attract and retain customers by providing Best in Class transportation solutions and fostering a profitable, disciplined culture of safety, service, and trust. Our objective is to operate truckload businesses that are industry leading in both margin and growth, while providing cost-effective solutions for our customers.
HQ Address:
7050 S Archer Rd. Bedford Park, IL 60458
Hours:
Monday – Friday 8 am to 5 pm
Saturday – Sunday 11 am to 3 pm
Call Us: 
Phone 800-400-9956
Fax 847-655-2848